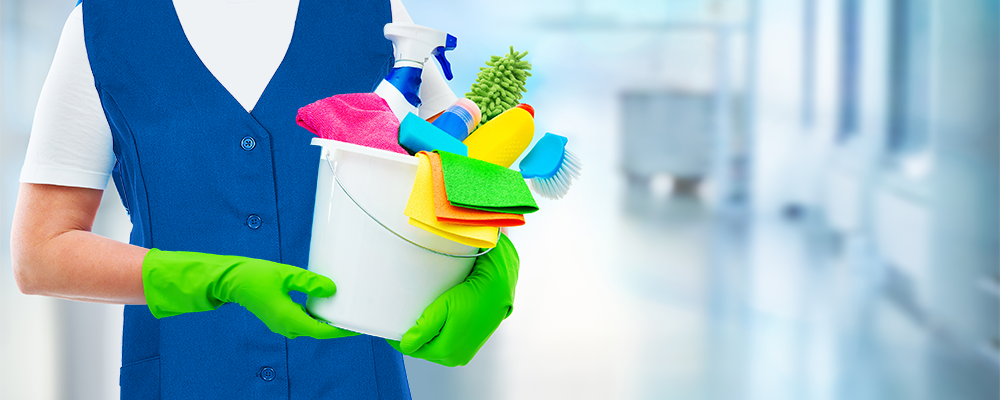 Commercial & Residential Cleaning
These housekeeping and cleaning aprons ensure that residential and commercial cleaning crews are properly attired for the job at hand. Consider a Fame® Cobbler Apron with pockets to ensure increased coverage and to have a carryall for your cleaning supplies. 
Easily adjustable, machine washable, and super durable, our cleaning aprons are designed to ensure breathability and reachability. For when you need to get into those nooks and crannies, there's nothing quite like the poly-cotton blend on our aprons and smocks to ensure maximum comfort. 
If you need complete and total coverage, consider the Fame® Women's Smock. The tapered fit allows it to stay flattering, while it's 3/4 sleeves and button-up style covers up your clothes underneath and protects your arms from cleaning chemicals. Furthermore, all of our cleaning aprons and smocks come in various colors. They're also customizable, so we can embroider your cleaning company's logo on these aprons for added professionalism. 
Whether you're a housekeeper who needs a simple 3-pocket bib apron to take care of day-to-day duties such as cooking and cleaning, or a custodian for a commercial building who requires complete coverage with a smock, you'll delight in our vast selection of aprons and smocks that help you get the job done.