Trends to Keep Your Restaurant Patrons Engaged and Loyal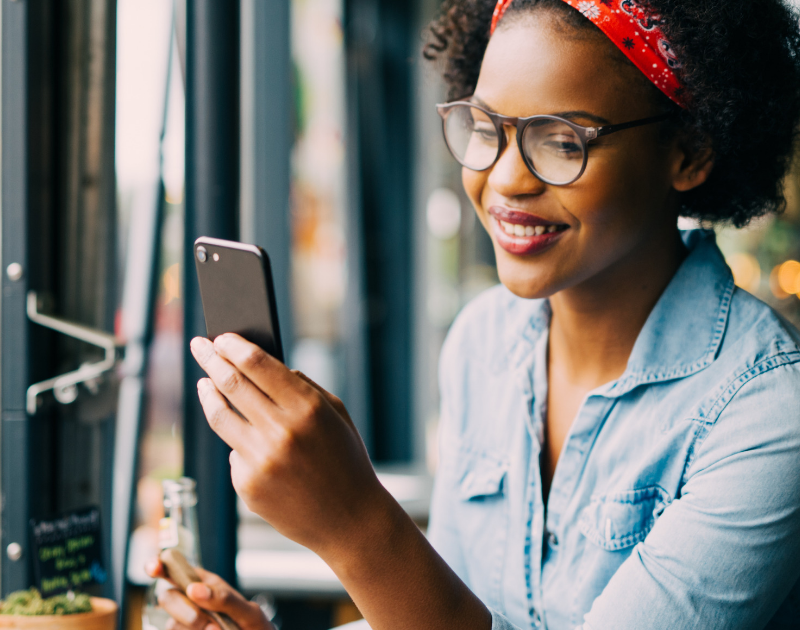 Restaurant visits today are often about much more than simply eating a nice meal out. Convenience and increased engagement with your patrons will keep them coming back for more, so it's important to stay on top of critical trends that not only improve the experience for your guests but give you valuable insight into how best to communicate with and incentivize customers and prospects.
Check out these 5 trends to keep an eye on.
The Next Level of Wi-Fi
Wi-Fi is a welcome convenience for many of your patrons, particularly business guests and remote workers who periodically work from local restaurants for a change of scenery from the home office. But even more, Wi-Fi is a wealth of data for restaurants and a captive opportunity for engagement. By integrating marketing and communications with the offering of free Wi-Fi, significant valuable information about consumer trends can be gathered and patrons can also receive more personalized and effective messaging.
NFC Loyalty
When the convenience of NFC (near field communication) payments made via mobile devices is combined with loyalty programs that reward repeat customers, you communicate and provide incredible value to your guests. You value their time and their very presence at your restaurant.
Catering Rewarded
Catering orders are an excellent source of revenue for restaurants that offer the service. It's an opportunity to showcase your dining options for a dozen—or more—potentially new customers. But rather than make it a one-time transaction, boost your catering services with a loyalty program. That way, you can encourage not only repeat catering orders but can even keep the individuals in the group coming back for more.
Subscription Dining
Dining out doesn't have to be just an impulse purchase. Subscription plans offer convenience and budgeting for patrons and predictable revenue for the restaurant (for the life of the plan). As you satisfy your guests, you're also likely to convert them to long-term subscribers who regularly renew after each contract. Give your subscription a boost by incorporating loyalty incentives where they can earn rewards, discounts, or other benefits and you're certain to keep them as a regular customer who advocates for you to everyone they know.
Personalized Communication
Your patrons want to be recognized as valued individuals. Through personalized, unique messaging that speaks directly to your most valued customer, you communicate that your guests are more than just a number when they walk through the door (and even beforehand). Through loyalty programs and other data available today, it's possible to interact with your customers practically one-on-one even when they are not in your building. And that sends a very welcome message to the audiences that crave it today.
Staying on top of trends can be daunting, but you'll have great results and benefits from continually exploring how to engage with your customers on a more personal and useful level.
Thank you for reading this blog presented by Aprons and Smocks. Use the coupon code BLOG to receive 5% off of your next order.
Click here to add your own text