5 Biggest Mistakes New Restaurant Owners Make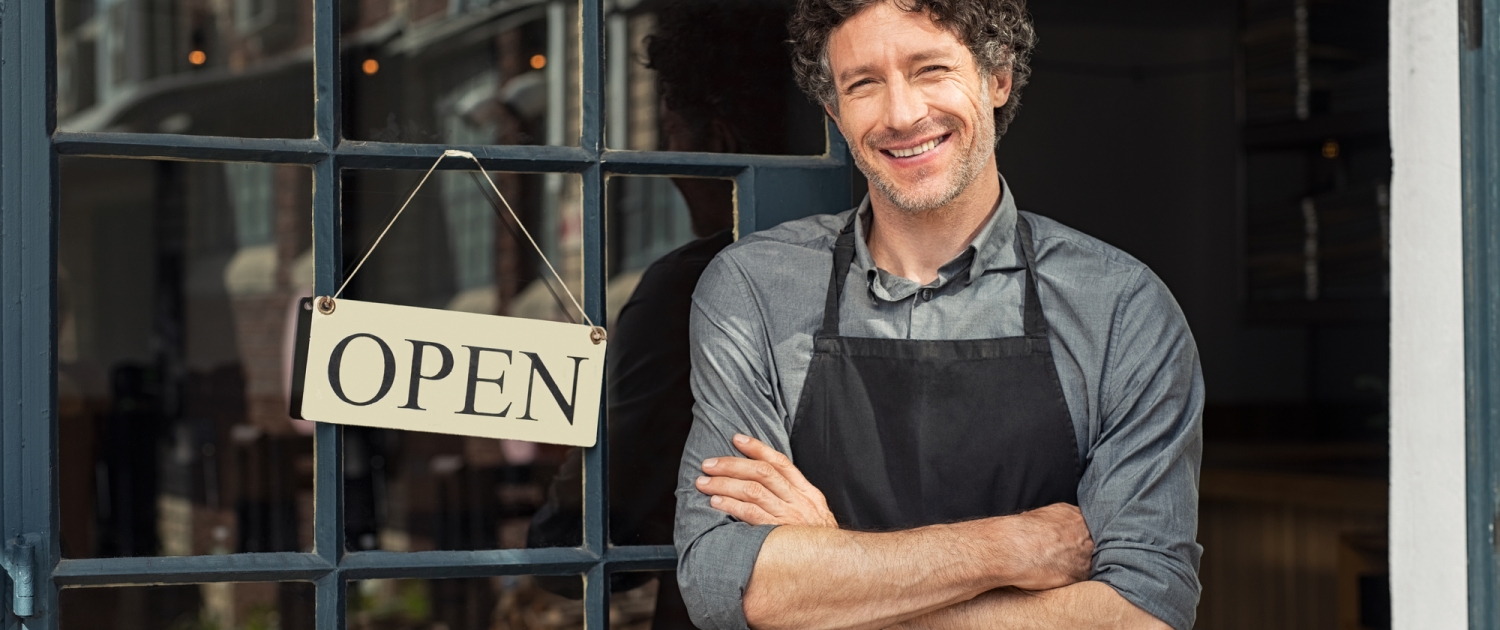 Owning a restaurant can be one of the most challenging projects to take on. It requires almost a life long commitment and huge investment. Most beginners that run into this type of business make a lot of big mistakes that cost them everything. If you are a new restaurant owner looking to thrive in this business, follow this guide to avoid plummeting like most beginners. Here is a layout of the biggest and most common mistakes that restaurant owners make and how you can avoid them.
#1) Lacking cooking experience.
Nothing looks more unprofessional than owning a restaurant without having even the slightest experience in cooking. This mistake can easily break business because of how quickly it turns customers off. A restaurant owner with no experience as a chef makes the restaurant seem sketchy and amateur.
If you lack experience in cooking, try taking a few classes to at least learn the basics. You don't have to be a world-class, 5-star Michelin chef to own a proper restaurant. However, it would be a huge help if you at least knew the very basics of cooking and preparing food. Otherwise, when your team runs into a culinary problem, they won't have anybody to turn to for guidance.
#2) Not researching marketing strategies.
This advice can apply to any and every business out there. You could have some of the best food in your city or even in your country. It won't matter if there isn't a consistent flow of traffic coming to your restaurant. People won't know you're the best if no one is eating your food.
You can easily fix this problem by hiring some type of marketing agency to get the word out about your restaurant. When doing this, you should probably make sure that the person or agency that you hire is actually good at what they do. Bad marketing can quickly lead to thousands of dollars wasted and may even further delay the progression of your restaurant.
#3) Ignoring reviewers and critics.
Almost every chef in the world has had to face harsh criticism. It happens to everybody that gets into the world of culinary arts. Even though you probably won't be the one doing the cooking 100% of the time, you will still be responsible for the quality and presentation of the food that your restaurant serves. This is a mindset that you should adopt immediately to avoid fear of harsh criticism.
The simplest way to avoid this is to realize that criticism is a normality that all businesses face at some point in time. Even if you've done all the planning, researching, and everything else, there is still a possibility that something could go wrong and someone might not like your food. At the same time, you shouldn't use that as an excuse or dismiss the criticism because you believe you've done everything right. For all we know, that comment could be the one thing that could bring your restaurant to the next level.
#4) Improper staffing.
This is probably one of the worst mistakes any restaurant owner can make. If you're great at your job and you're doing what you're supposed to do, that energy should transfer through everyone else involved in the restaurant. Hiring proper staff is only half of the battle. Keeping yourself abreast of the quality of your employees and their performance is the other half.
If you decide to take the cheap route to hire chefs, you shouldn't be surprised if the food's quality is speaking the same language. There are still great front of house and back of house staff that can be hired for less. Their value does not lie in how much you are hiring them for or paying them for. Understand that even expensive staff could somehow fall short in some areas of their work. Look at their values and how they uphold their end of the stick before you commit to allowing them to work for you.
#5) Choosing the wrong location.
Even if you find one of the most beautiful properties you've ever seen in one of the most beautiful climates, it won't matter if there isn't a large enough population in that area. This can also apply to areas that are overpopulated or have too much competition with other restaurants. For example, your barbecue might be great, but if there are also five other great barbecue places in the same neighborhood, you will always have to fight for the top place.
Take time to do extra research with this step and make sure that the area is well populated. Check out the other restaurants nearby and try to find a way to stand out. Doing this might also help improve your marketing efforts.