Effectively Staffing Your Restaurant for the Holiday Season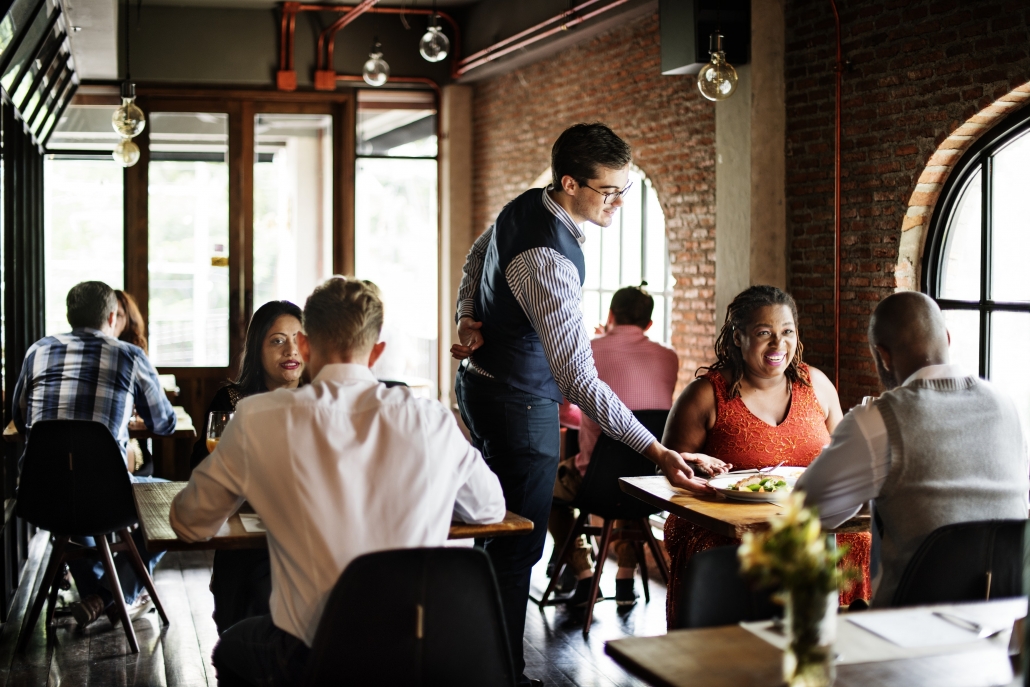 The holidays are a time of the year that the majority of people look forward to. For restaurant owners and staff, however, this can often mean that there's a large amount of extra business. This could then mean that there's a lot of extra work to handle, so you'll need to make sure that you have all shifts covered properly.
The extra stress that can often be associated with the restaurant industry can often mean that there's a high employee turnover rate. This has been seen because of several reasons. According to some reports, this rate peaked last year, with there being a 74.9% turnover rate.
Naturally, this is something that the majority of restaurant managers would want to avoid, though they might not know how to. One effective way of doing so is by making sure that your staff scheduling is high-quality, which is especially true during the holidays.
There are a few notable ways that you can do so.
Learn From Last Year
One of the easiest ways to make sure that there aren't any problems this holiday season is to look back at last year. Chances are that you'll have some staffing records to show how many employees were working during particular times.
Alongside this, you'll need to determine if there were any problems at the time. When doing so, you should think about how busy you were during typical times, and much more. By doing this, you should be able to determine how to schedule employees this year.
While everything wouldn't be exactly the same as last year, it could be a great predictor of what to expect this year. As such, you should learn from any mistakes you may have made.
Balance Time Off & Extra Shift Requests
During the holiday season, many employees are going to need a certain amount of time off to enjoy the holidays. However, there can also be some of them that might want extra shifts over the festive period. Should this be the case, then it could be quite beneficial, as you'll be able to balance them against each other.
This should mean that you could take these requests into account when trying to schedule shifts. As such, this should be done whenever possible.
Be Flexible
Over the holidays, a variety of personal things may come up for your employees, with this also being true for much of the rest of the year. As such, you might need to be somewhat flexible with your shifts to accommodate your employees. This will mainly be because you'll need to make sure that workers are able to do their job properly.
As such, you'll have to make sure that employees aren't overworked, as this can often mean that service will suffer. Naturally, this will be something that everyone will want to avoid.
By using each of the above tips and tricks, you shouldn't have many problems during the holiday season. While this can often be slightly unpredictable, you should be able to avoid many of the common mistakes and pitfalls that are typically seen when staffing a restaurant during the holiday season.