4 Theme Nights You Should Try at Least Once at Your Restaurant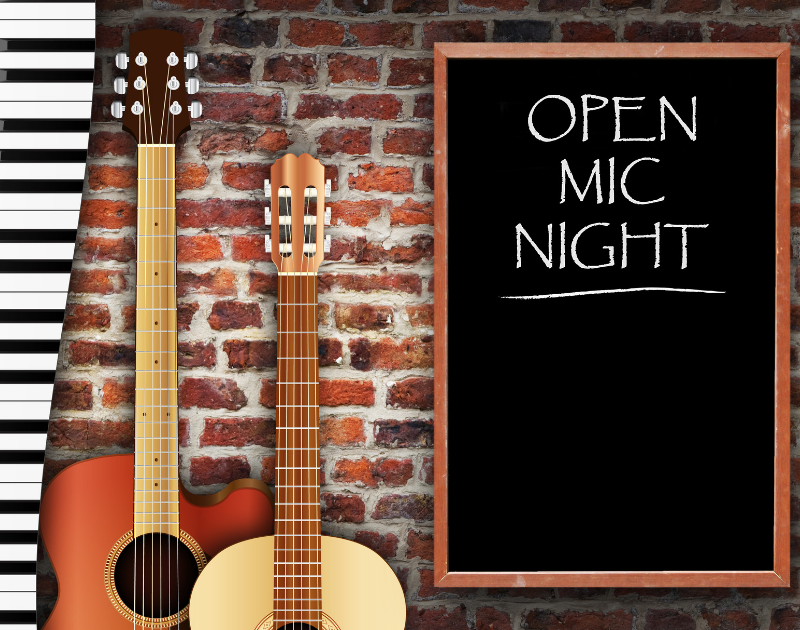 A great way to get people in to your bar or restaurant, especially on a historically slow night, is to give them a reason to go out. People love fun, gimmicky theme nights – it gives them an excuse to dress up (if applicable), play games and makes an otherwise mundane, weeknight seem like an event.
With that in mind, here are some interesting theme nights you can incorporate at your restaurant to stimulate business on slow nights:
Decade theme nights. This is known as "the old standby", as restaurants and bars have been doing this regularly for a while, now. But the reason it became "the old standby" is because it generally works in creating a buzz. Designate one night each week as a 70's, 80's or 90's theme night, where patrons are invited to dress-up in their best decade-appropriate get-up and celebrate!
Tap takeover. Craft beer is all the rage, these days. Dedicate a night to local brews or new beer arrivals, complete with specials of course, to capitalize on the craft beer craze.
Celebrate national ___ day . You've heard of restaurants celebrating their anniversary – why not apply it to something fun and silly to get people talking? It seems like there are a million of these national holidays each month. Here are a couple you can use in May:

Star Wars Day – May 4th
National Moscato Day – May 9th
National Apple Pie Day – May 14th
National Pizza Party Day – May 17th

Open mic nights. Invite local comedians and musicians to showcase their talents each week. Performers who participate will typically bring out at least a few friends/family members each. With some consistency, you can gain solid group of regular participants, and, subsequently, audience members who are hungry and thirsty.
Thank you for reading this blog presented by Aprons and Smocks. Use the coupon code BLOG to receive 5% off of your next order.